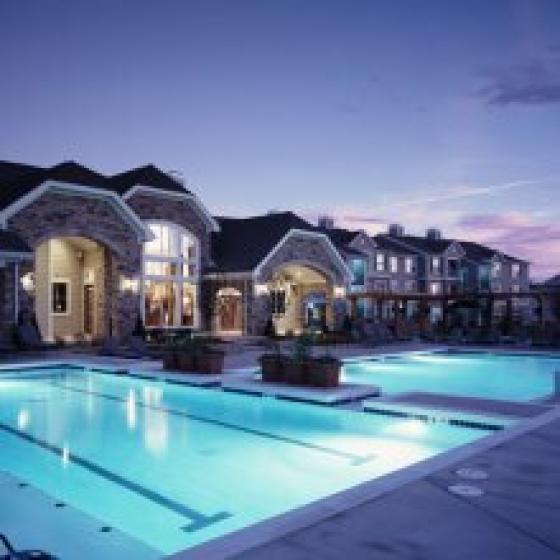 10200 Park Meadows Drive
Littleton,
CO
80124
phone:
(303) 790-9700
fax:

(303) 790-9799
Send us an email
Brand New Apartments Littleton CO
Reach Out Today
Welcome home to The Retreat at Park Meadows New Apartments in Littleton, CO. Our friendly staff is standing by to offer any information you might need about our brand new Littleton apartments. Please fill out the contact form to get started, and we will get back to you right away. Don't forget to include your contact information, as well as your estimated move-in date, and the number of bedrooms you're looking for. If you have any specific questions or comments for us, please don't hesitate to include them. We look forward to hearing from you!